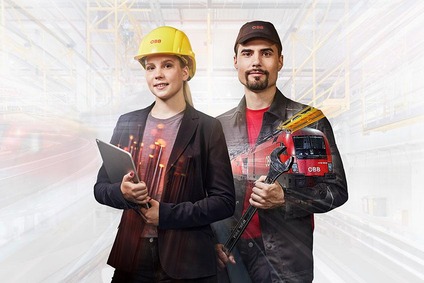 This makes us an indispensable partner for many railway companies throughout Europe, both large and small. We rely on forward-thinking maintenance and repair concepts. Thus, we ensure that our partners have maximum availability of their vehicles with least possible stops in a workshop.
Modern technology allows us to identify and rectify errors and malfunctions in time, before any major damages take place. And our technicians perform this task on the spot wherever possible.
Our biggest plus, without a doubt, are decades-long experience of our experts and a close-knit service network in the heart of Europe. Together with an extensive spare parts pool we ensure cost-efficient maintenance and repair far beyond the borders of Austria.
Contact
Our contact partners will be glad to assist you in any queries you may have regarding our products and services:
ÖBB-Technische Services-GmbH

Am Hauptbahnhof 2
1100 Wien
Phone: +43 1 93000 0
Send an email